What a joy it was for all of us who were able to attend the Unity Retreat in October. We all had so much fun and felt so nourished that the new board decided we need to do it again! Our plan is to have the retreat in the fall up in the Spokane/Coeur d'Alene area so that the folks coming from Montana and Utah don't have as far to travel. We haven't quite settled on the exact location or the date yet—either the last week of September (most likely) or the first week of October. We want you to have maximum notice so you can get it on your calendar. Hopefully we can get 100% attendance next time!
We will also have a regional conference that is open to leaders in your community in the spring of 2025. Our plan for this conference is to have the same retreat in three locations so that nobody has too far to travel. There will be one in Washington, one in Oregon along the I-5 corridor, and one in the Spokane/ Coeur D'Alene area. We will stream content to the centers that are hosting and have breakout discussions and activities planned. Rev. Susan Gumm, who is a seasoned event planner, has volunteered to head the conference team and we have 4-5 people in each geographical area who have volunteered to help with the planning. More to follow!
Rev. Lisa Davis shared that this year at Unity Portland is the year of Belonging and we loved that so much we decided to take it as a theme that perhaps we could use regionally—using it as the theme for the conference in 2025. Also, we have a couple of programs we plan to develop this year that fit nicely with that theme.
One is a program for Listening Circles incorporating elements of the 12 step programs. Rev Terry Murray and Rev. Susan Gumm are heading this one and we have interest from a couple of other ministers to be part of the design process.
Another program is for Retired Ministers and LUTs. The idea is to reach out to these folks and see how we can support them. Revs Carrie Kenyon, Patty Williams, and Richard Held are on this development team.
We had a rich discussion about Unity identifying as Christian or more universally spiritual during the retreat. The board is working on a letter which will go out to you along with a survey to assess your level of alignment with the letter. Look for it this month and please respond right away. Our intention is to send this to Shad and the UWM Board so our ideas are represented.
Our tithe for October went to Unity of Bellevue for hiring Rev. Charles Perry. We were excited that he got to participate in the retreat on such short notice and we had a chance to get to know him. Our November tithe is going to Rev. David McCarthur as a thank you for his rich and helpful presentation on self-care for the spiritual caregiver. Even when he's zooming in, David is a force of love and transformation!
11:00am-12:30pm
w/Rev. Cylvia Hayes
November 28 - Jan 9
4:00-6:00pm
w/Rev. Denese Schellink
Feb. 1 - Mar. 7
Uniteens
Fall Unitreat is November 10-12!
Uniteens and their sponsors and supporters have the opportunity to attend our Fall Unitreat at Cispus Learning Center in Randle, WA. Registration is available now on our website.
The Search Institute
There is a goldmine in understanding youth development and the way healthy relationships make a significant difference in their lives. The Search Institute, searchinstitute.org, a research-based organization has studied youth development since the early 1990's and continues to publish and share the collected knowledge with parents, educators, faith-based organizations, social services etc.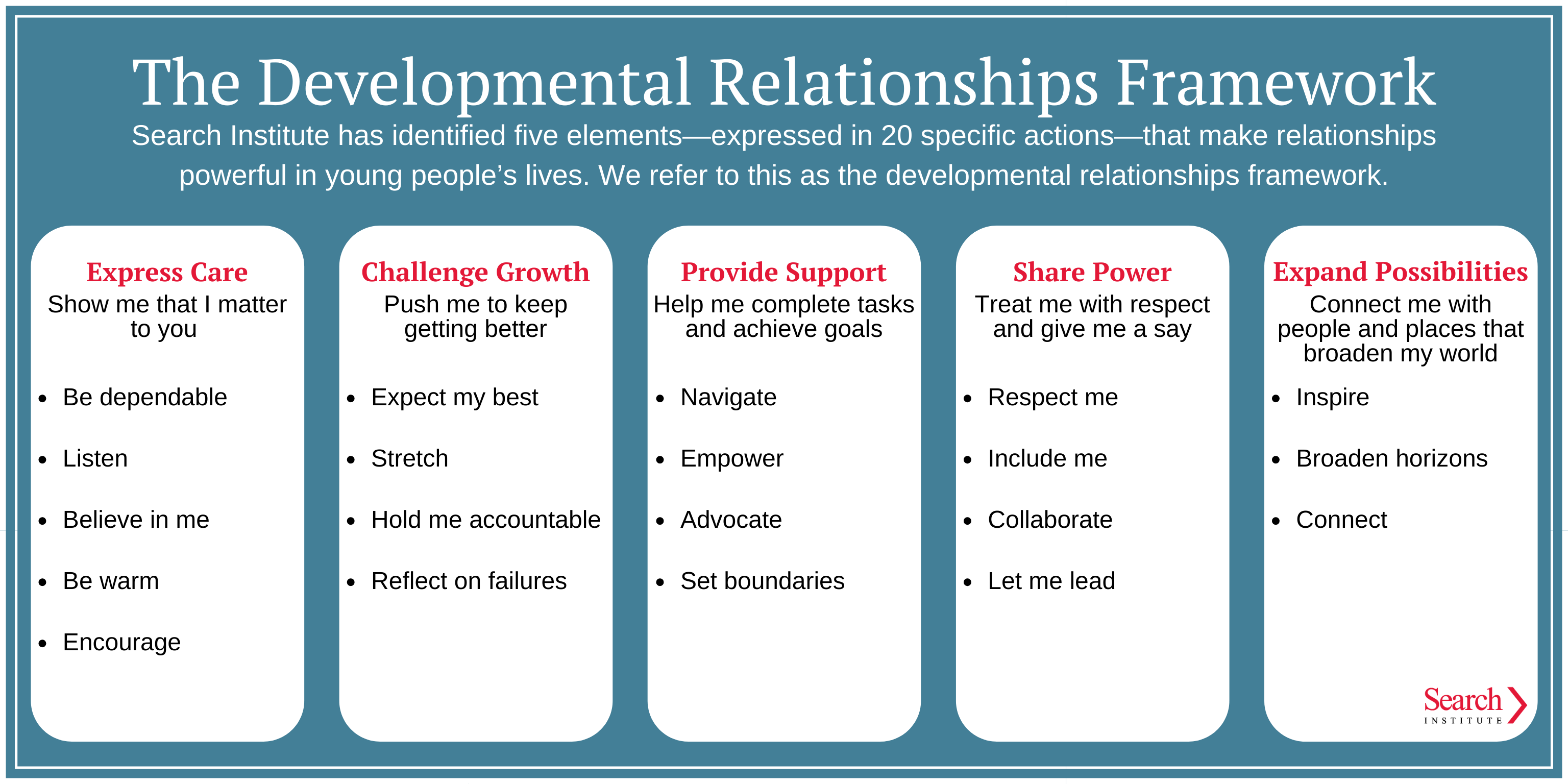 I offer this condensed version of helpful context on building your youth ministry. I know your Youth Ed Directors, Sponsors, Youth Ed volunteers have this framework embedded into their programs. I know we care. The edge is in identifying the what, when, who and how a community does this. Search Institute has evaluation tools developed for Faith-based communities to use. How do we reach out and be the Love (God) that expresses care, challenges growth, provides support, shares power and expands possibilities? All good and deep evaluations to process. This year I was honored to attend my granddaughters bat mitzvah in Connecticut. This rich tradition brings a 13 year old into membership within her tribe, her synagogue, the traditional practices of Judaism. It was rich in prayer, chants and celebration. She prepared for a year for this and now has before her the paths to service within her traditions.
Thank you for your support and consciousness toward the Unity youth of all ages.
Chris Castaldi
Youth of Unity
YOU Retreat
35 people attended from 8 northwest ministries. We had a great weekend connecting with our inner child and returning to a sense of awe and wonder with the world around us. Thank you for supporting our youth, these programs transform lives!
The Breath of Life: The World is Our Teacher
January 26-28, 2024 Gold Bar, WA
Youth Team Conference is an educational gathering: a time to rejuvenate, connect, inspire, and exchange mentoring wisdom. Please join us to immerse yourself in a loving, supportive community, vision a bright and vibrant future, and connect with others that are passionate about youth ministry. Mark Stanton Welch will, once again, bless us with his music! Learn more
Did you know...
The Unity Northwest Region's website is full of services and various resources available to you and your ministry.
Click on the links to be directed:
Do you have something to add to this monthly newsletter or wish to share on our website? Email us here! Submissions are due by the 25th of each month.